WriteWayToLive is a group of people who live for going out, enjoying life and writing about their experiences / findings. The majority of people these days pretty much do this all the time. When it comes to eating out, traveling, bar hopping, even staying in hotels our pictures become eye candy and entice the reader to try out the location. We like to share how beautifully presented each dish is and then devour it. Why don't you join in on the fun and do the same?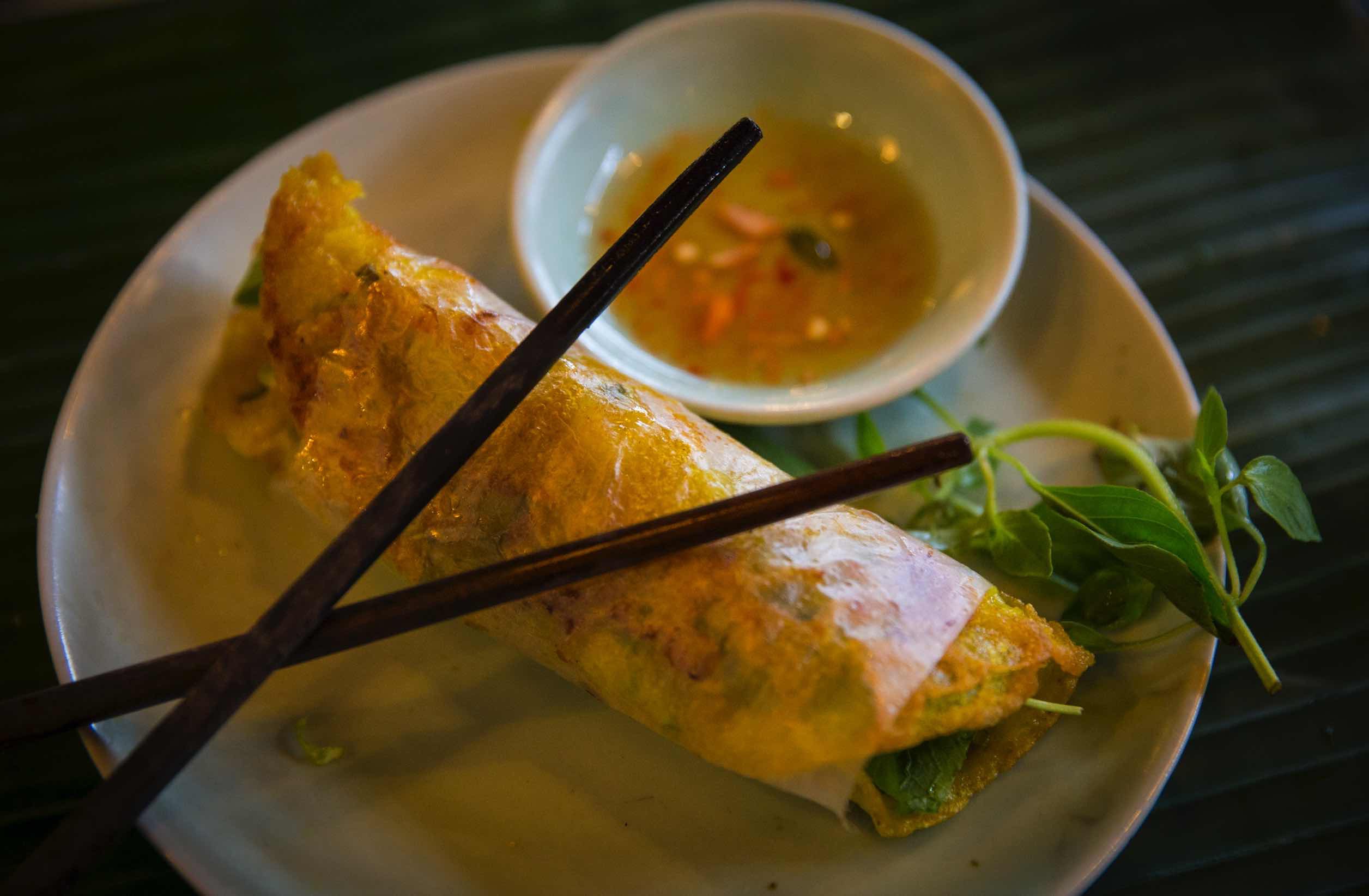 Love to take pictures and talk about your discoveries?
We are looking for some nice, sharp and colorful photos from places with some great wording describing your experience.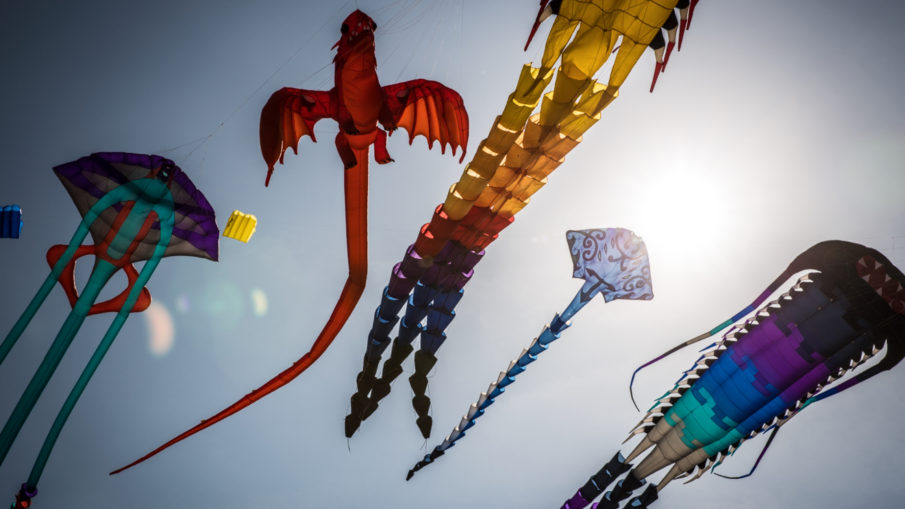 © all photos on this site