Original Blog Date: 10/26/2016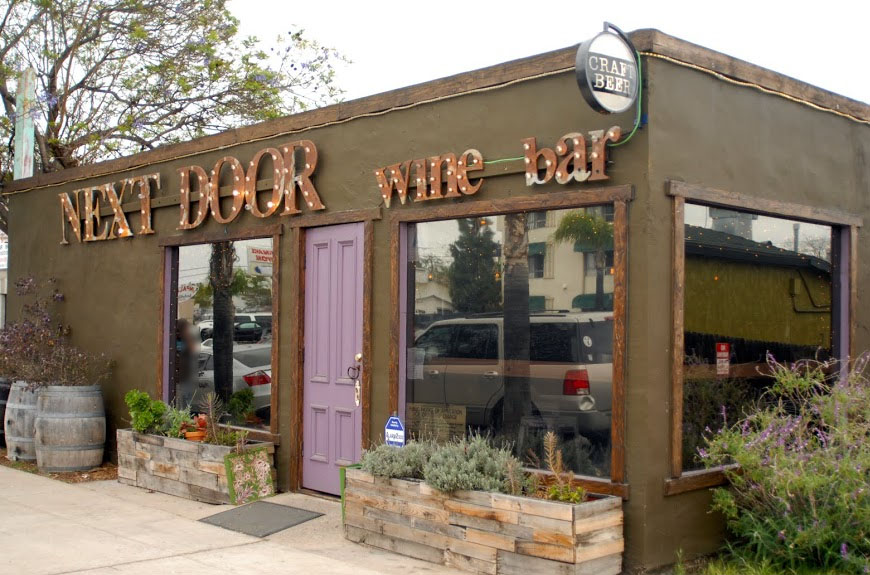 If you're looking for a charming, relaxing place to chill out after work or you want to get out of the house but still feel at home, Next Door is the place for you.  Ranked one of the Top Ten Bars, Pubs, and Taverns in San Diego by BuzzFeed, this is a place you just have to check out.
When you walk in, you're immediately taken with the rustic, charming feel of the place.  With a couple of comfortable chairs, decorative mirrors and art on the walls, it's like walking into a friend's home.  There is even a selection of board games available to keep things interesting.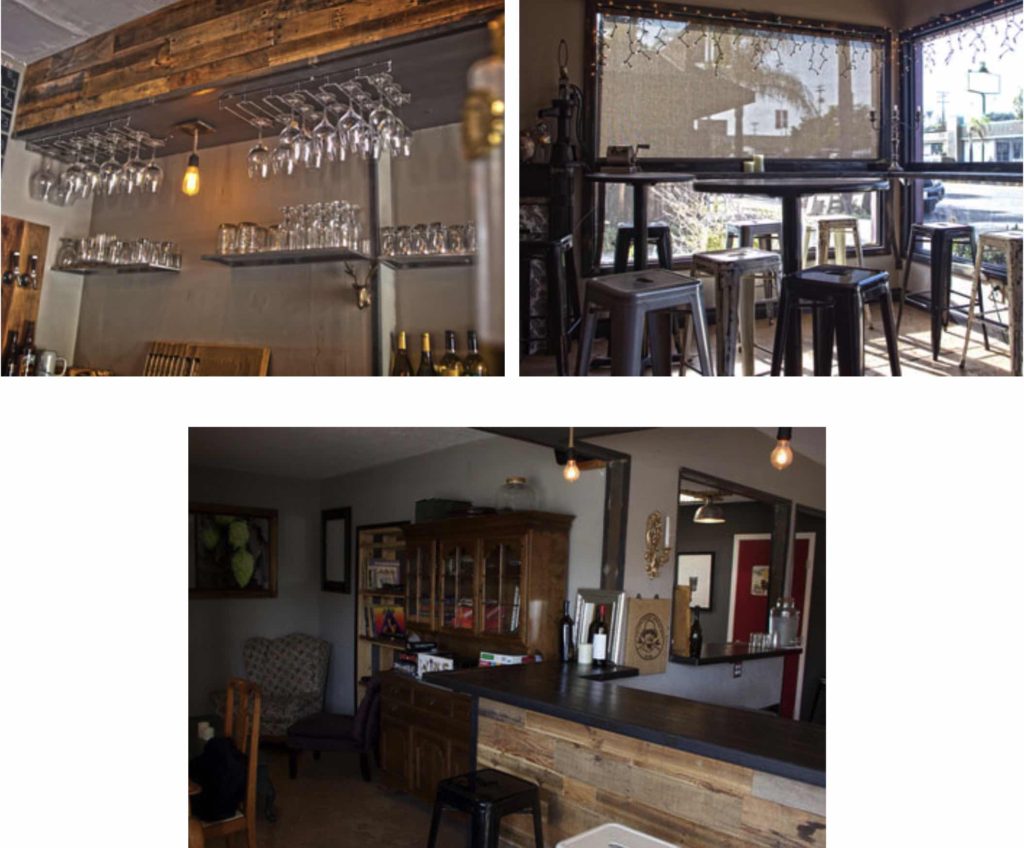 There is also a cute little patio out back if you'd like to sit in the sun or play a game of corn hole.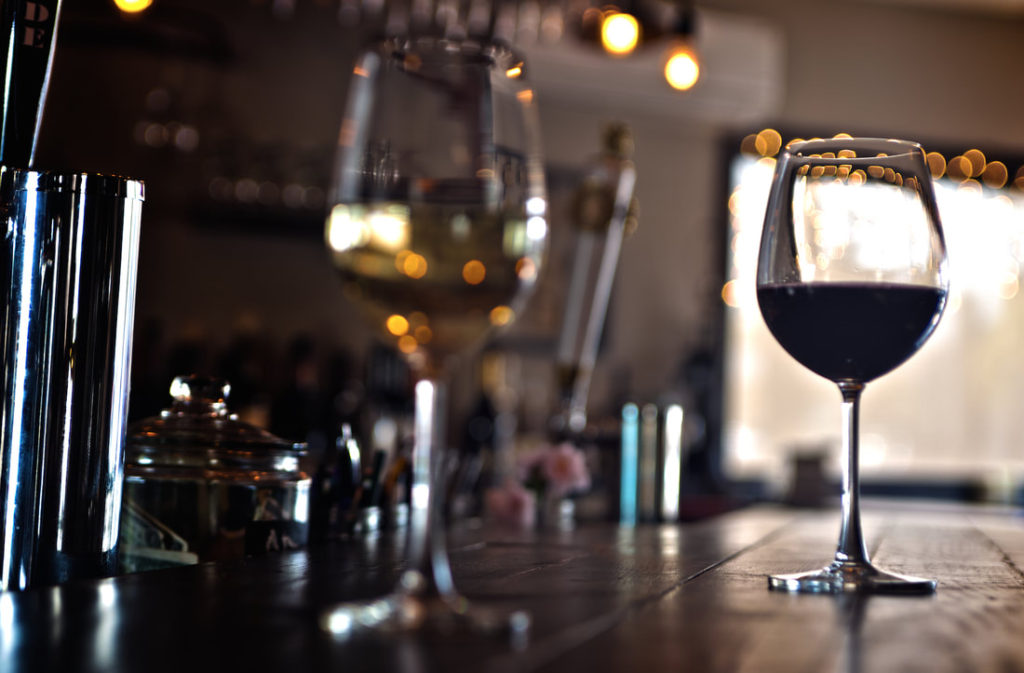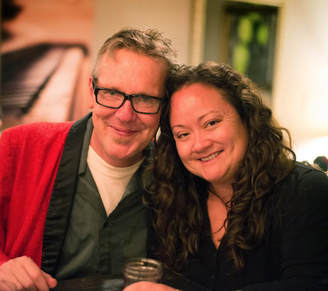 At the bar you'll find owners Jen and Steve friendly and knowledgeable.  They will help you find something that meets your tastes.  With more than 25 wines to choose from, there's sure to be something that matches your pallet.  Maybe a New Zealand Sauvignon Blanc is what wets your whistle or a smooth Viognier/Chenin Blanc from Napa.  Or how about a Sonoma Pinot Noir or an Argentinean Malbec?  I highly recommend the homemade sangria, made with fresh seasonal fruit.
---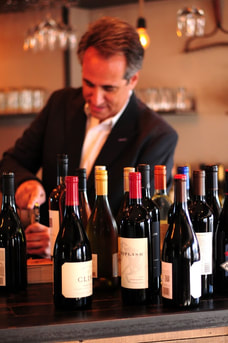 Every Wednesday night you can try a variety of wines during the tasting known as "Winesday".  For a mere $30 dollars, you can sample up to
20 different wines.  And if you contribute to the potluck, it's only $20!  With rotating themes such as "Old World vs. New World" you'll also learn something about what you like and why.  Some of the selections are hard to get wines from the personal wine collection of Next Door's local expert.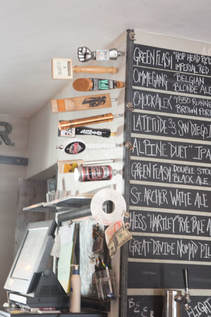 If wine isn't your thing, fear not.  Next Door also has as many as ten ever-changing local craft brews on tap and bottled cider.  You'll find seasonal beers as well as some of the more popular favorites from brewers such as Duck Foot and Green Flash Brewing Co.<br>
Jen and Steve began their adventure a little over two years ago and have developed a nice, friendly atmosphere.  From weekly potlucks and cook-offs to game, trivia and craft nights, Next Door is always welcoming.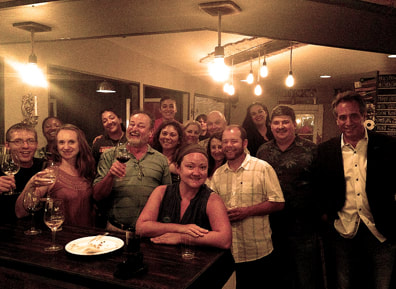 Whether you're looking for friendly interaction or if you and your party would prefer to keep to yourself and relax, you can find it right Next Door.
Pros:
– Friendly people
–  Great beer and wine selection
–  Homey feel
–  Outdoor seating​
Cons:
–  No food (pre-packaged snacks are available), but you can bring food in or order delivery
–  Parking can be difficult ​​
Located at:
7235 El Cajon Blvd.
​San Diego, CA 92115
Update: August 25, 2018
Under New Management
Over the past few years after Jenn and Steve started a new venture.  The new management didn't go as well as hoped and the bar lost its welcoming feel. Recently, Jenn came back to CA to tend to the wounds of her and Steve's bar.  With a lot of help and love from the "Original" Next Door group, the wine bar is back with a new up beat management. – Source Facebook.