Article and Photography by Lisa T.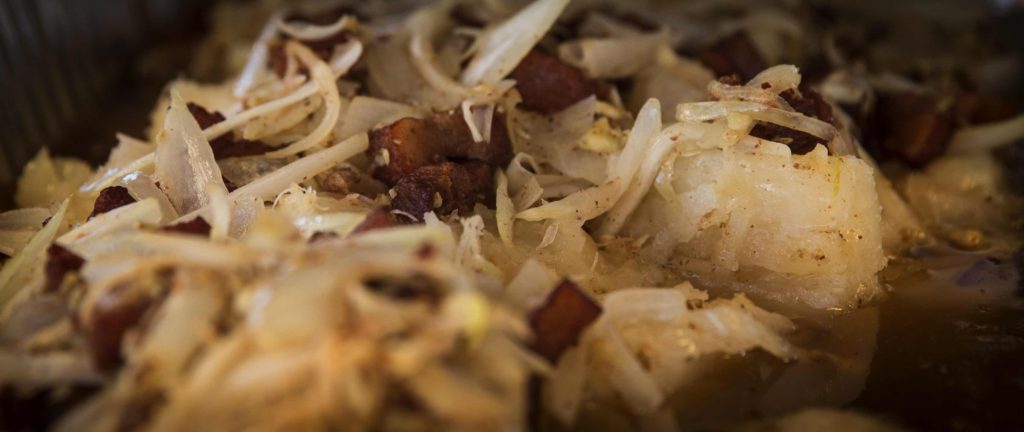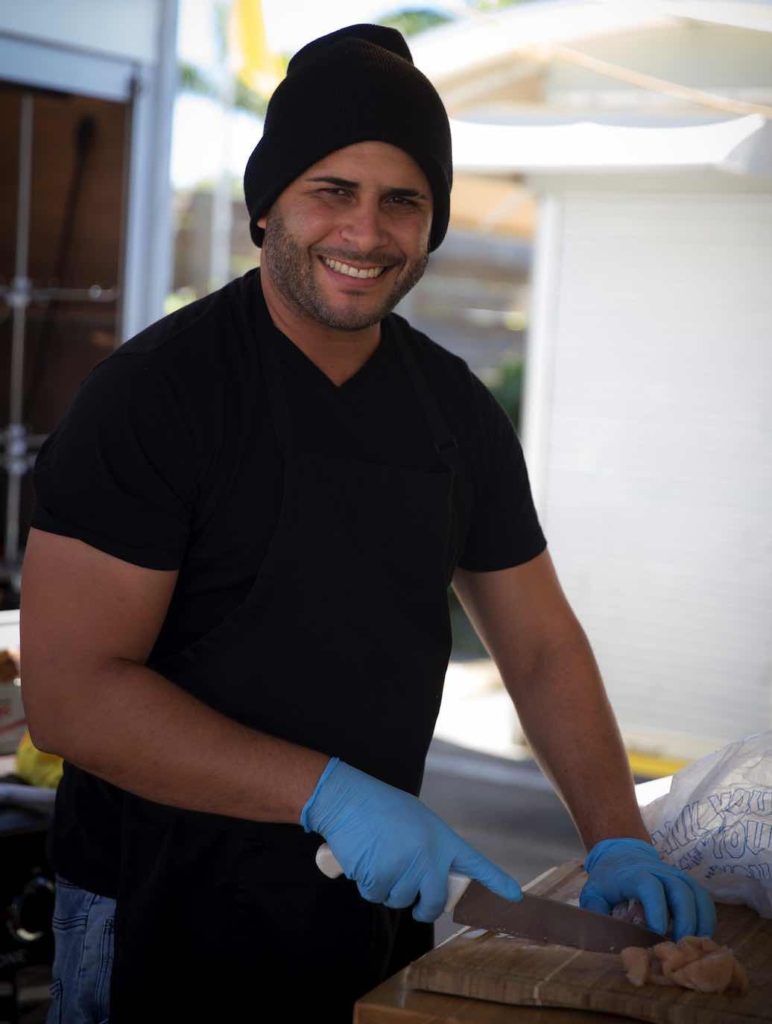 Chef Jio is originally from Havana, Cuba and came to the States four years ago. He is always ready to whip up some delicious dishes. His signature dish, yuca with pork rind (Chicharron), was very crisp and tender.(As Seen above)
He has been with Madrecita's since it first opened in July 2017.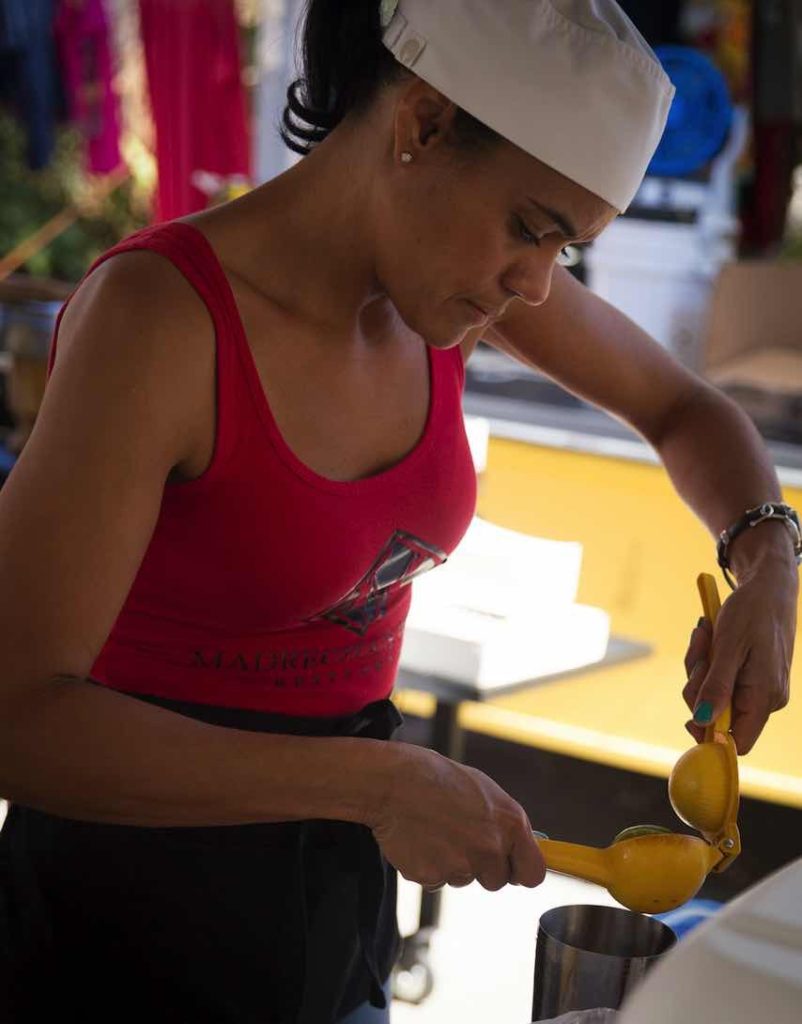 Mirtha from Miami and of Puerto Rican descent, makes refreshing limeade – perfect on a hot summer day. Add a little white rum to kick it up a notch. Mirtha loves coming up with different cocktail ideas. She plans on opening a bar in the future. A bar with the food they are cooking up would be a great combination.
​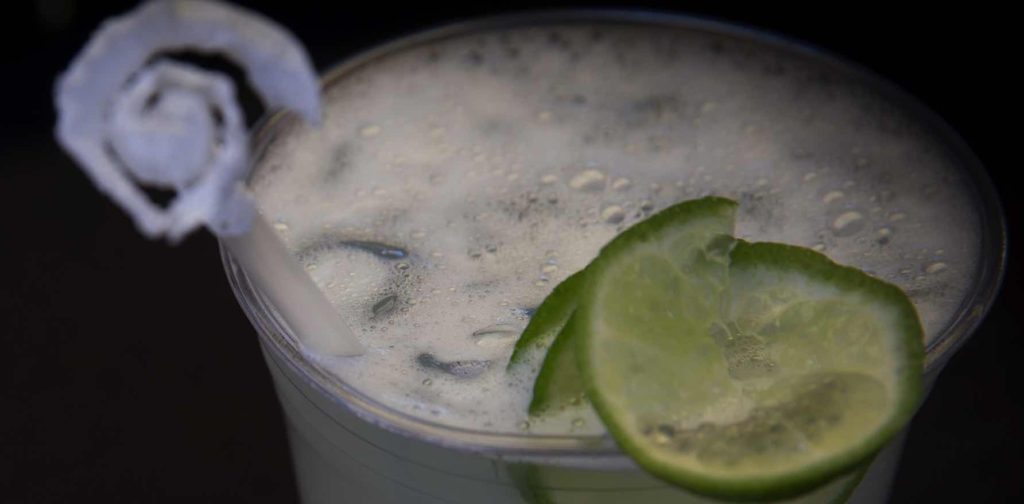 As we were sitting there sipping on the limeade, Chef Jio was making us fried rice with pineapple, pork and chicken… PINEAPPLE IN FRIED RICE? I have never heard of or seen it in other spots. I was really looking forward to trying this out.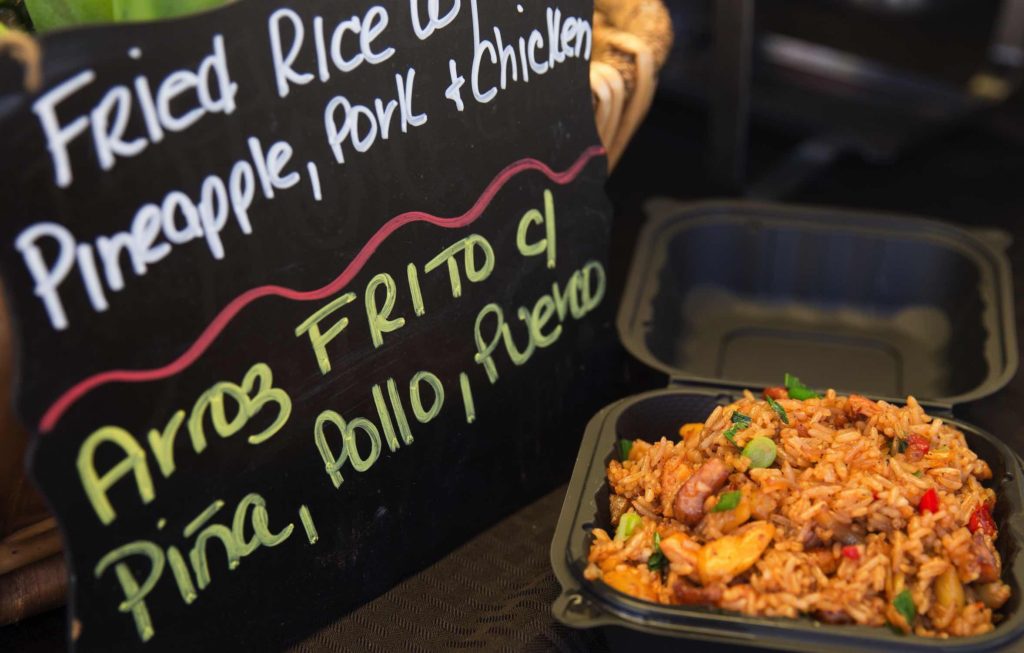 It was DELICIOUS! A great mix of flavors, the pineapple was tender, the meat was nice and big, plenty of it (and not dried out) and it wasn't spicy even though it looked it. I only ate half of it and took the rest home and ate it for dinner. It was still delicious reheated.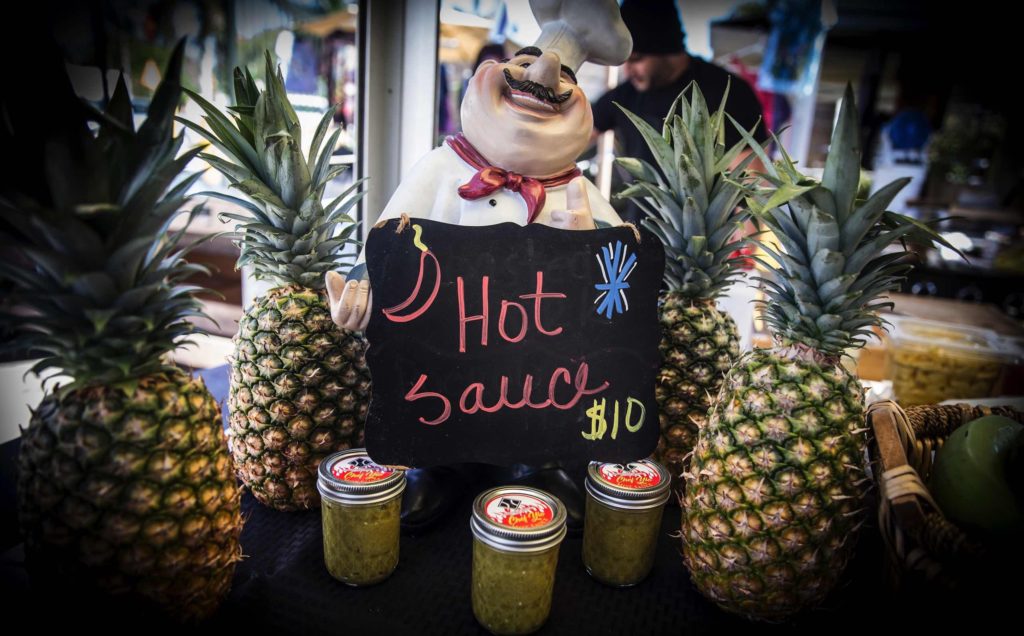 Another item they are selling is Chef Jio's Hot Sauce. Made with a mix of Jamaican, Thai and Mexican peppers… it scared me.
Madrecita's Bistro is located at Kiosk #473 Saturdays and Sundays.
On Thursdays and Fridays you can catch them at the Concrete Brewer.
Catering is Available!
954 274 5379
954 483 6350