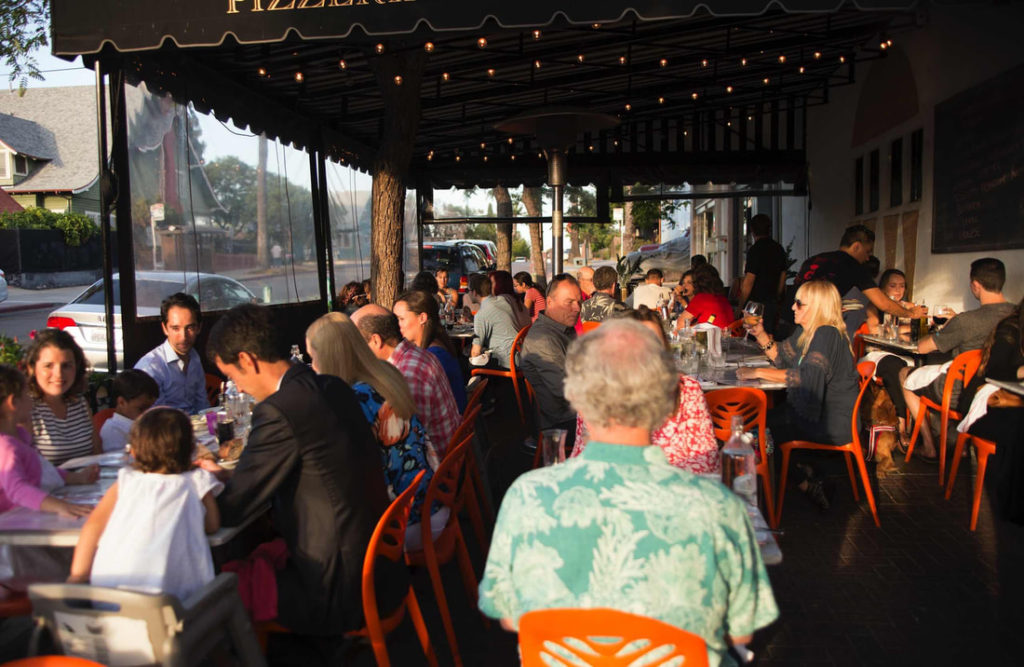 By Scott N.
Photography By: 
Lisa T
 and Scott N.​Buona Forchetta is a cute little restaurant in a residential neighborhood.  It has a few tables inside able to seat just over 30, but the majority are outside on the patio.  Personally, I love dining outdoors.  In nice weather it's about 65% open air with the remainder covered by a permanent structure.  When the weather turns colder or inclement, heat lamps are available and they are able to cover the patio with a removable covering and side panels to retain that outdoor feel without complete exposure to the elements
We were seated within about ten minutes.  I strongly recommend reservations for any time between 5 and 8PM Thursday through Sunday.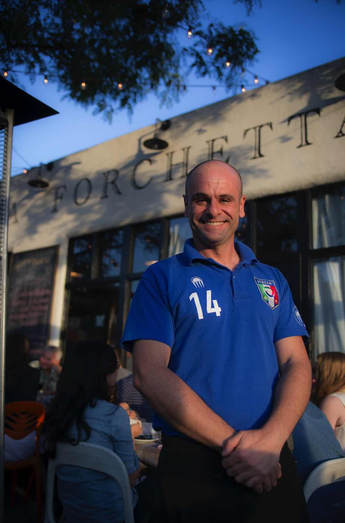 ​Our waiter, Stefano, arrived promptly to offer drinks from a terrific selection of wine, more than half of which were Italian as well as both Italian and local beers.  He, along with all of the staff we encountered that evening, spoke with strong Italian accents, adding to the authentic atmosphere.  Throughout our entire time, Stefano was attentive and a joy to talk to.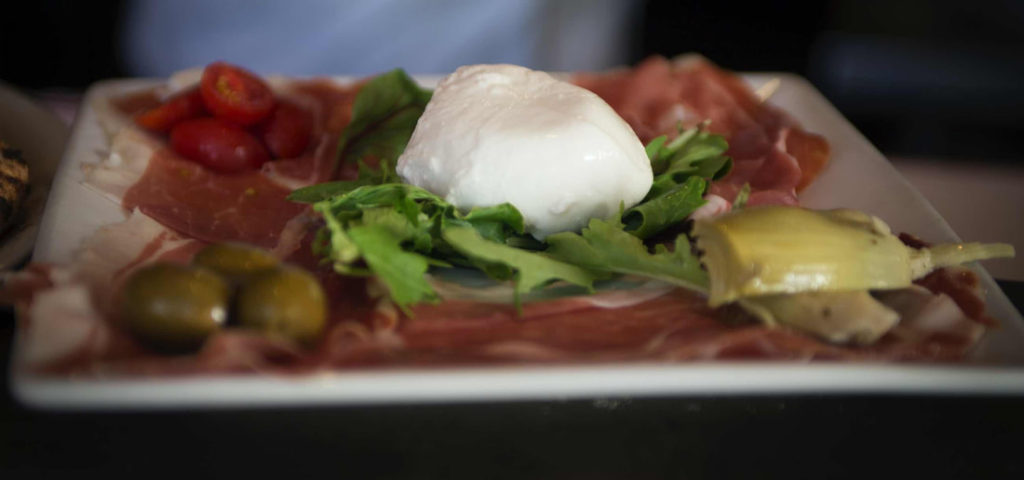 The menu was filled with classic Italian staples of antipasti, insalate, and an extensive pizze menu including napolitan, calzoni, and le bianche.  All pizzas are cooked in a flame pizza oven named Sofia brought over from Italy (also available for catered events).  Each day offers up specials by category: pizza, risotto, gnocchi, ravioli, pasta, zuppa and dolcito.  All meals are made from scratch.  I was amazed at the home cooked flavor of everything we tried.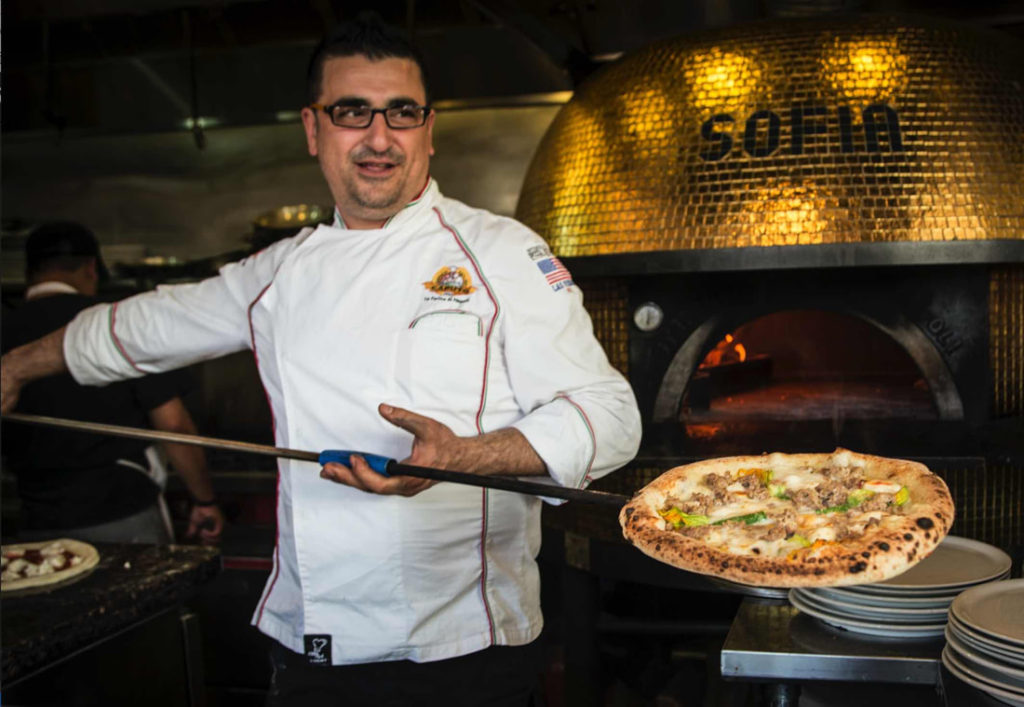 The Zuppa de Giorno, soup of the day, on this particular day was Lentil.  It arrived at the perfect temperature with small chunks of carrot, onion, celery and zucchini.  We followed that up with the polpettine; house made beef & pork meatballs in a tomato sauce with parmesan cheese, and "pizza in a jar".  The pizza in a jar was exactly as it sounds.  There were small balls of dough in a jar with tomato sauce and cheese.  A unique take on an Italian classic.  All were fantastic.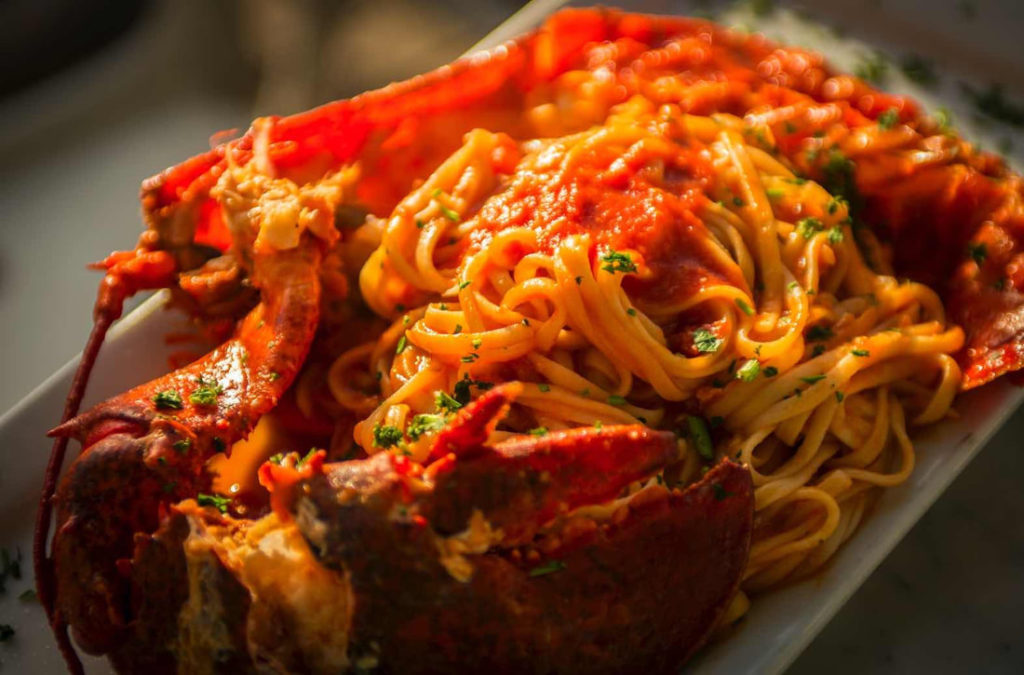 For the main course, we ordered from the specials board; a lobster linguini in a marinara sauce.  While it tasted great, it was a little difficult to eat as the lobster claws were in the shell and required getting one's hands dirty with marinara sauce to access the meat.  However, there were plenty of cloth napkins to address the issue. ​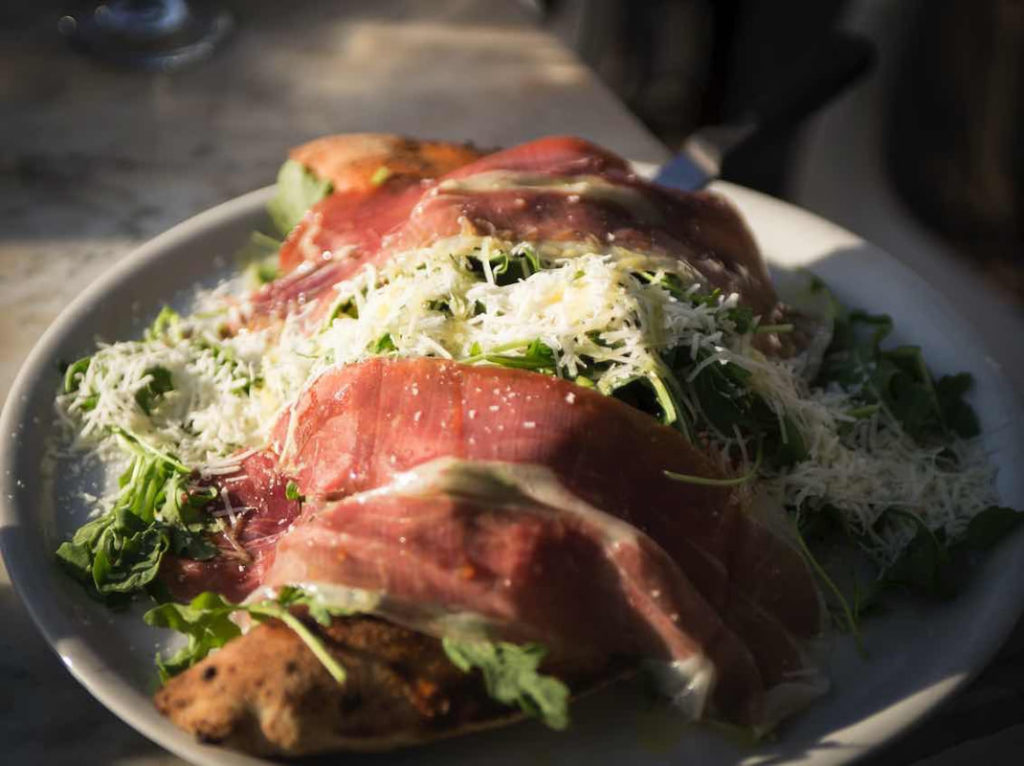 The calzone was also exceptional.  We ordered the Kira Calzoni which contains a delicious house made fennel sausage, mozzarella and herbed ricotta.  All portion sizes were more than enough food, a bargain at such a price.  The calzone actually made for two more meals the next day!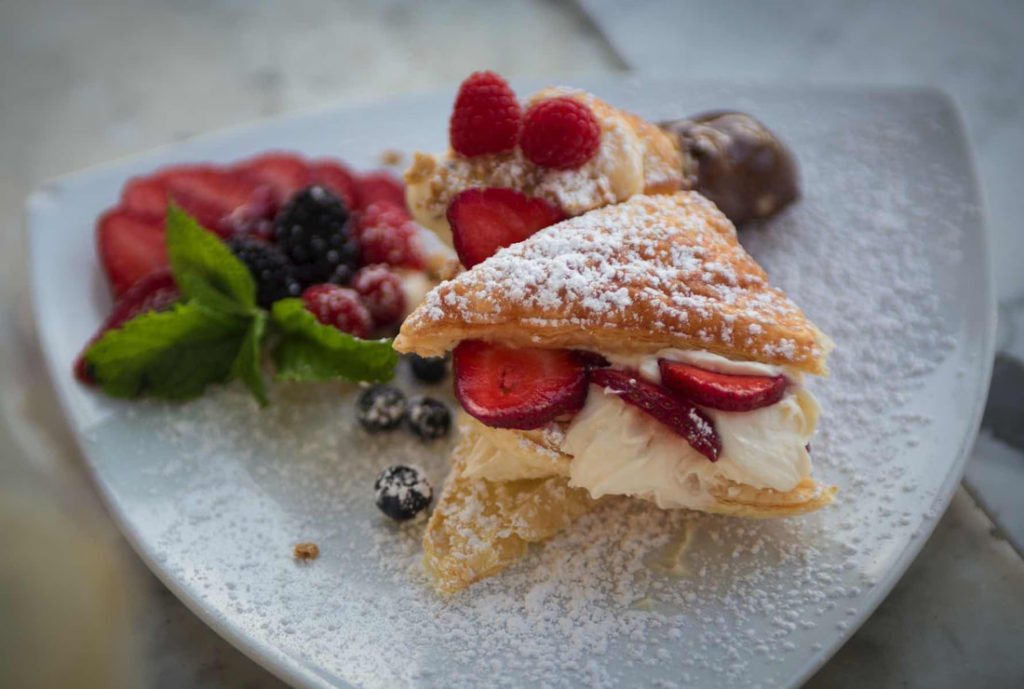 To finish off the evening… an assortment of the best desserts I've ever tasted.  Granted, I'm not much of a sweets eater.  In fact, I normally pass.  But the crème brûlée was delicious and topped with a fresh blackberry and strawberry.  My dining companions really enjoyed their selections as well.  It was the perfect ending to a perfect meal.
---
Pros: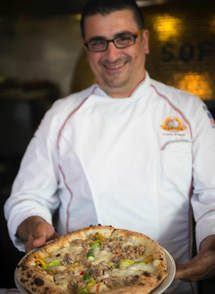 • Great tasting, home style food
• Authentic Italian
• Terrific Service
• Pleasant, helpful staff
• Catering Available
​Cons:
• Parking can be difficult
• No reservation? Expect a wait
---
Buona Forchetta is located at:
3001 Beech St
San Diego, CA 92102
​
(619) 381-4844