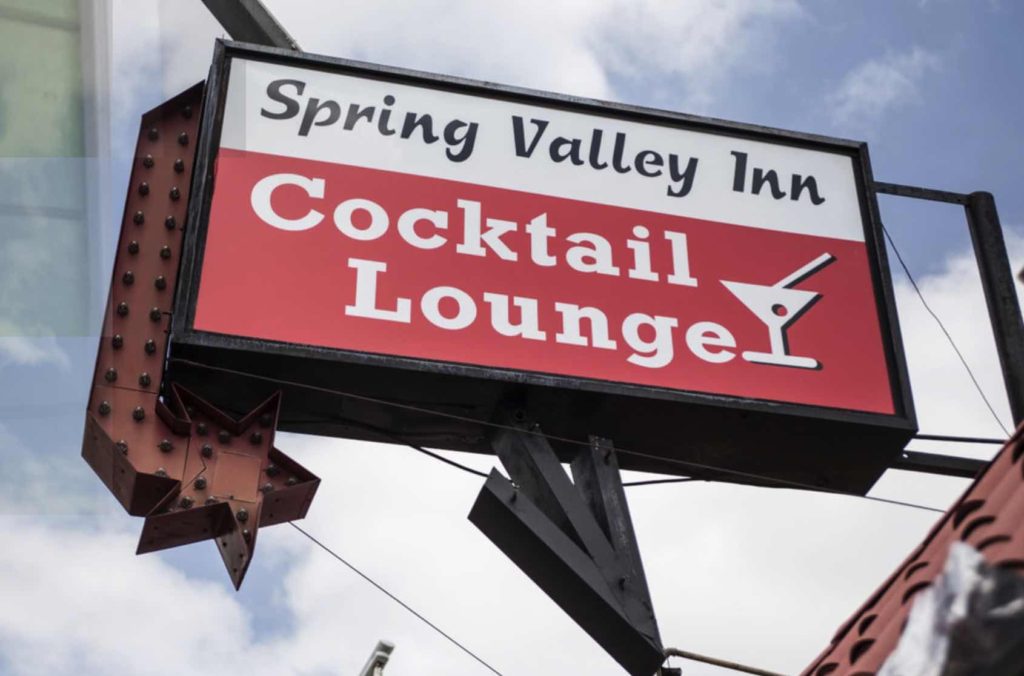 Written By: Jose M.
Photography By:
Lisa T.
​The Spring Valley Inn. If you are in the mood for a watering hole that is relaxed, friendly, and frequented by the locals, then this dive bar is such a place. The bartenders are very pleasant and make a terrific Bloody Mary.
Kamikaze shots are very popular here with the regulars and are frequently ordered. At times the entire bar will engage in a Kamikaze toast to everyone's mutual good health. ​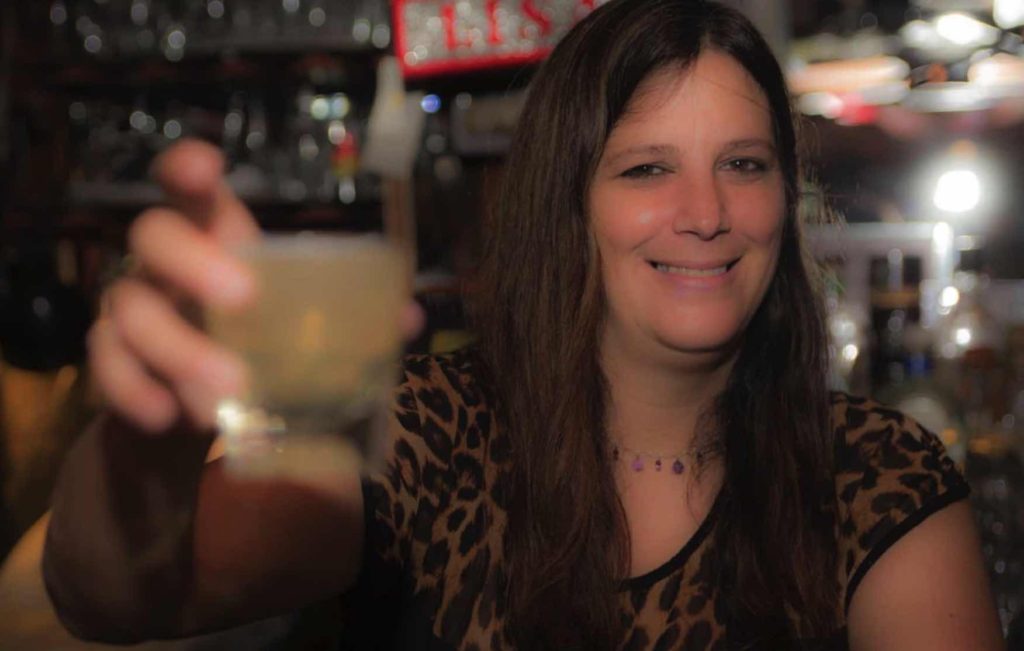 The regulars are very laid back and not shy about striking up a conversation with you. There is a true sense of community here and it is common for people to bring in potluck food for a small donation so that everyone in the bar can partake and enjoy. ​

Morning time happy hour is buy one drink get one free, from 9am to 11am.  If you want a relaxed time with a good, cheap drink and good laid back, friendly people, then "dive in" to this charming dive bar. Editors Note: 
It would be best to call and ask what the current happy hour is. They change occasionally.The Spring Valley Inn is located at
9034 Campo Rd in Spring Valley CA. just off the 94 Freeway.
Bancroft Dr is the nearest exit and is also the cross street with Campo Rd.